Wellness Guidelines
for Private Flights
Short Hills Aviation is committed to providing our customers with a safe private jet experience. Our private jets are designed with your comfort and wellness in mind. Every Dassault Falcon jet has enough leg room and space for all of your guests. We hold our flights to the highest standards for all crew members and passengers.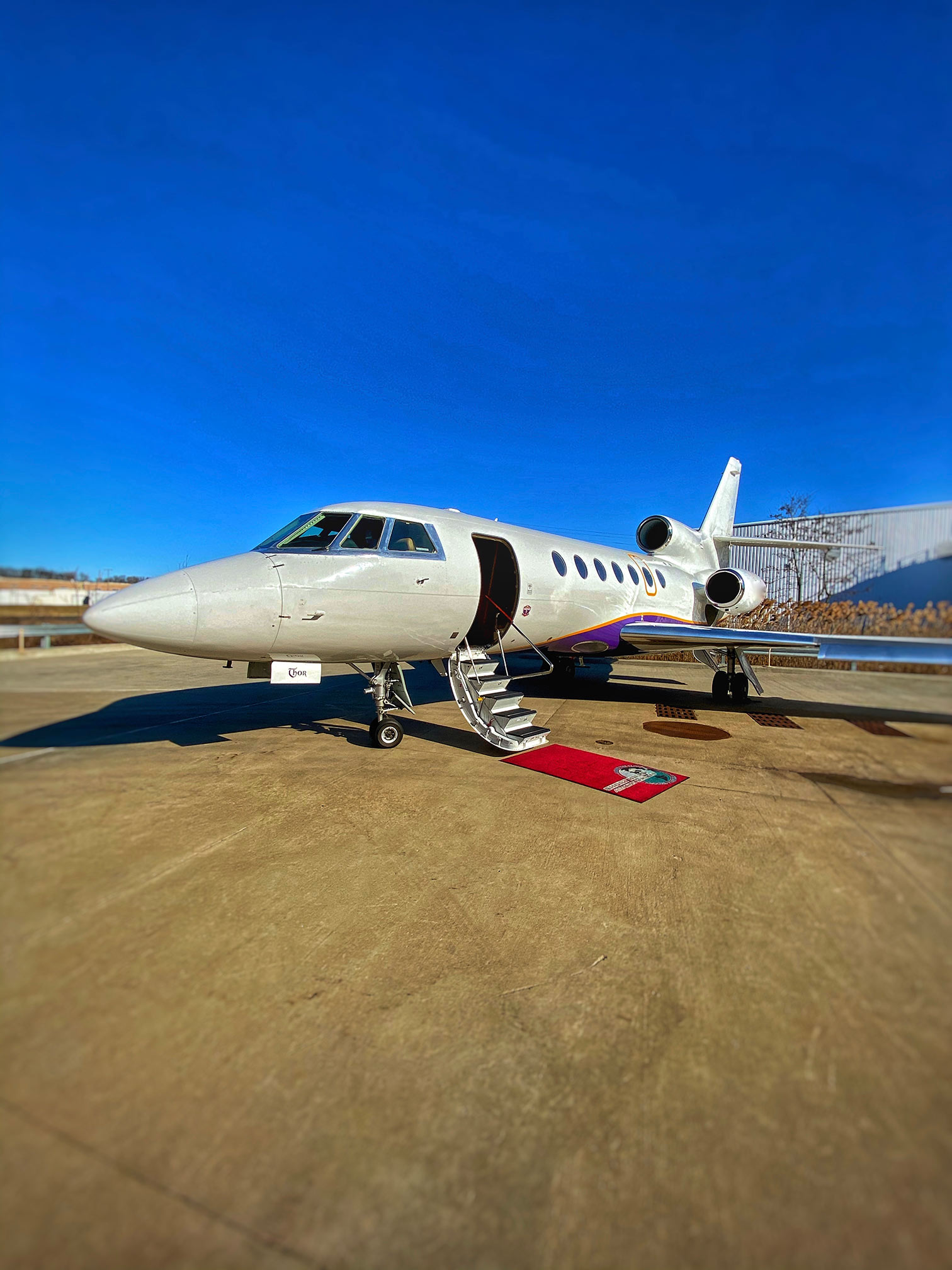 Secure & More Private
than Commercial Airlines
Choosing to fly private is about more than extra legroom. With use of our private terminal, secure boarding, and quick access to the aircraft, you can be sure you won't experience the stress or delays of a crowded commercial airport. Our fleet range allows access to thousands of airports bringing you closer to your destination than ever before.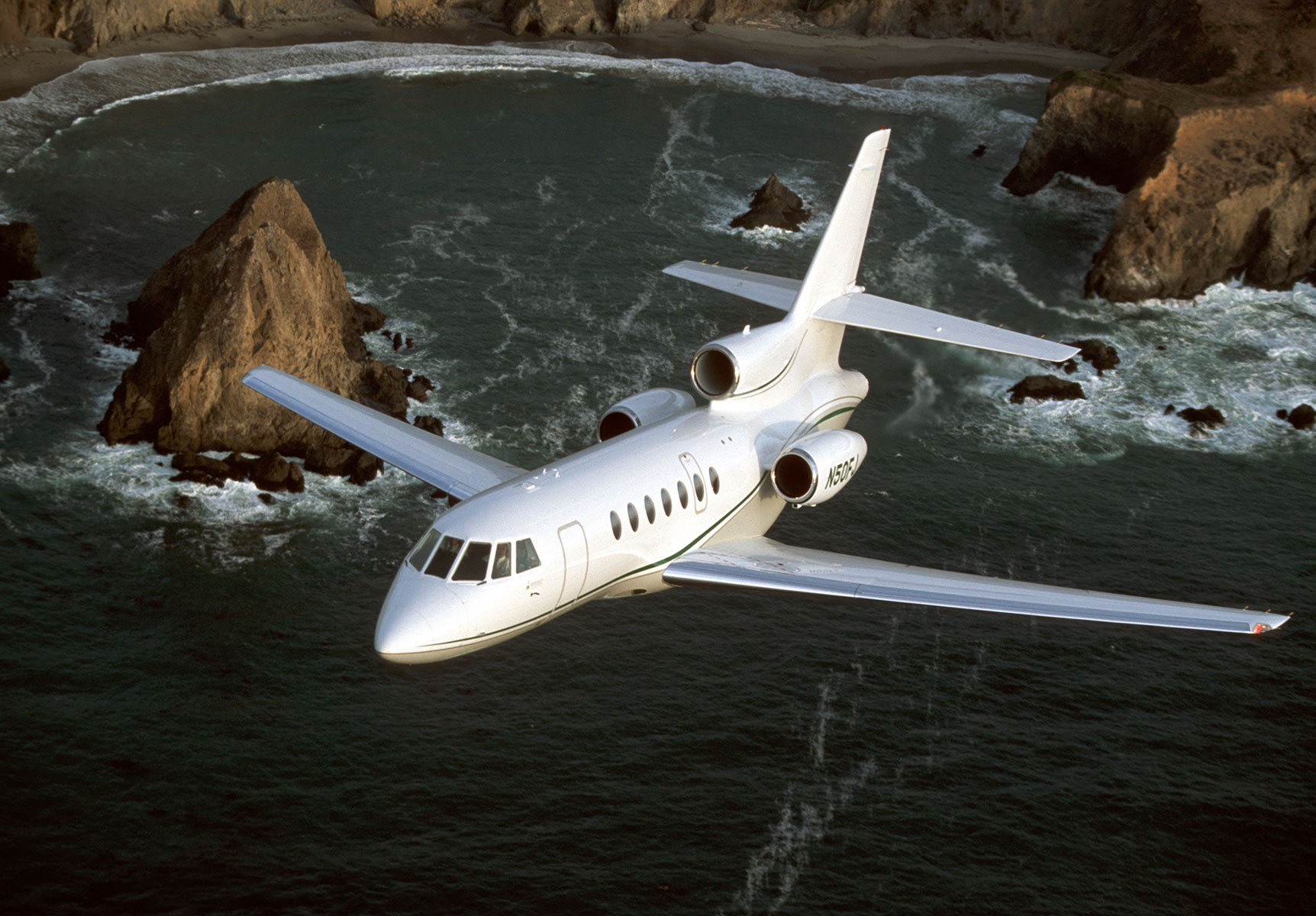 Domestic and International
Air Travel
Across oceans or continents, at Short Hills Aviation, your safety and travel needs are prioritized to the highest level. Whether you have meetings in different cities on the same day or are booking a family vacation overseas, we are able to schedule private flights at a moment's notice.
CDC Air Travel Updates and COVID-19
Aligned with our commitment to safety, service, and the CDC recommendations, Short Hills Aviation is dedicated to providing peace of mind for your travel experience. In addition to our aircraft and facility undergoing rigorous cleaning, we've implemented a mask policy, six-feet social distancing, hand-washing stations, and a regular testing policy for all crew and employees. All staff, guests, and passengers undergo a daily temperature check upon entry to our facility. Masks are also required on our planes and on all forms of transportation.
For more information, please visit the CDC website for:
About Our Safety and Awards
Our unwavering commitment to safety has been recognized by the industry's most distinguished organizations.
Our awards, memberships, and certifications include: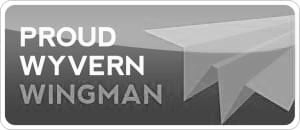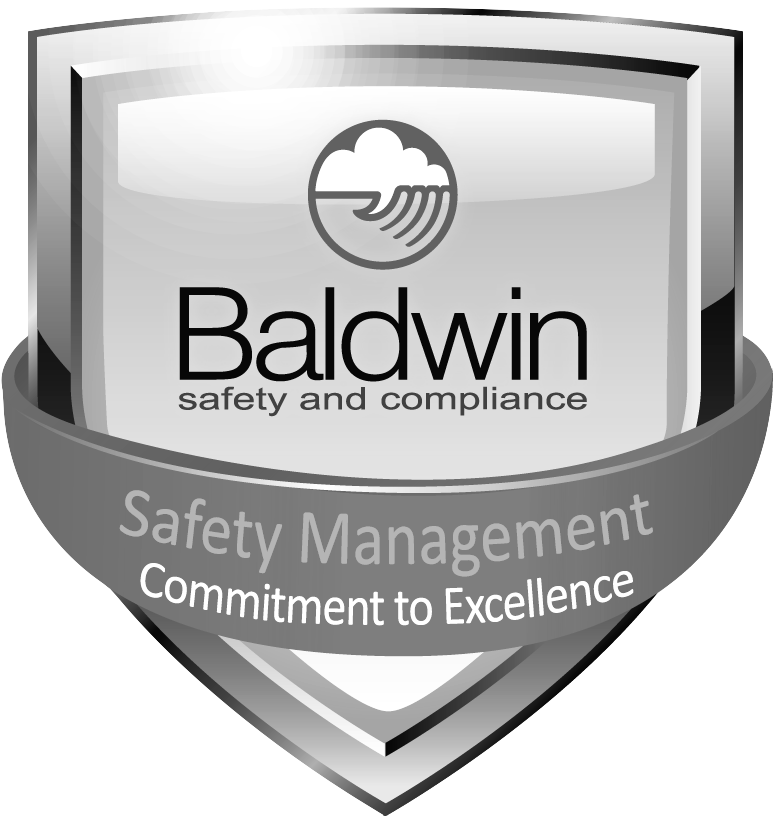 Baldwin Safety Compliance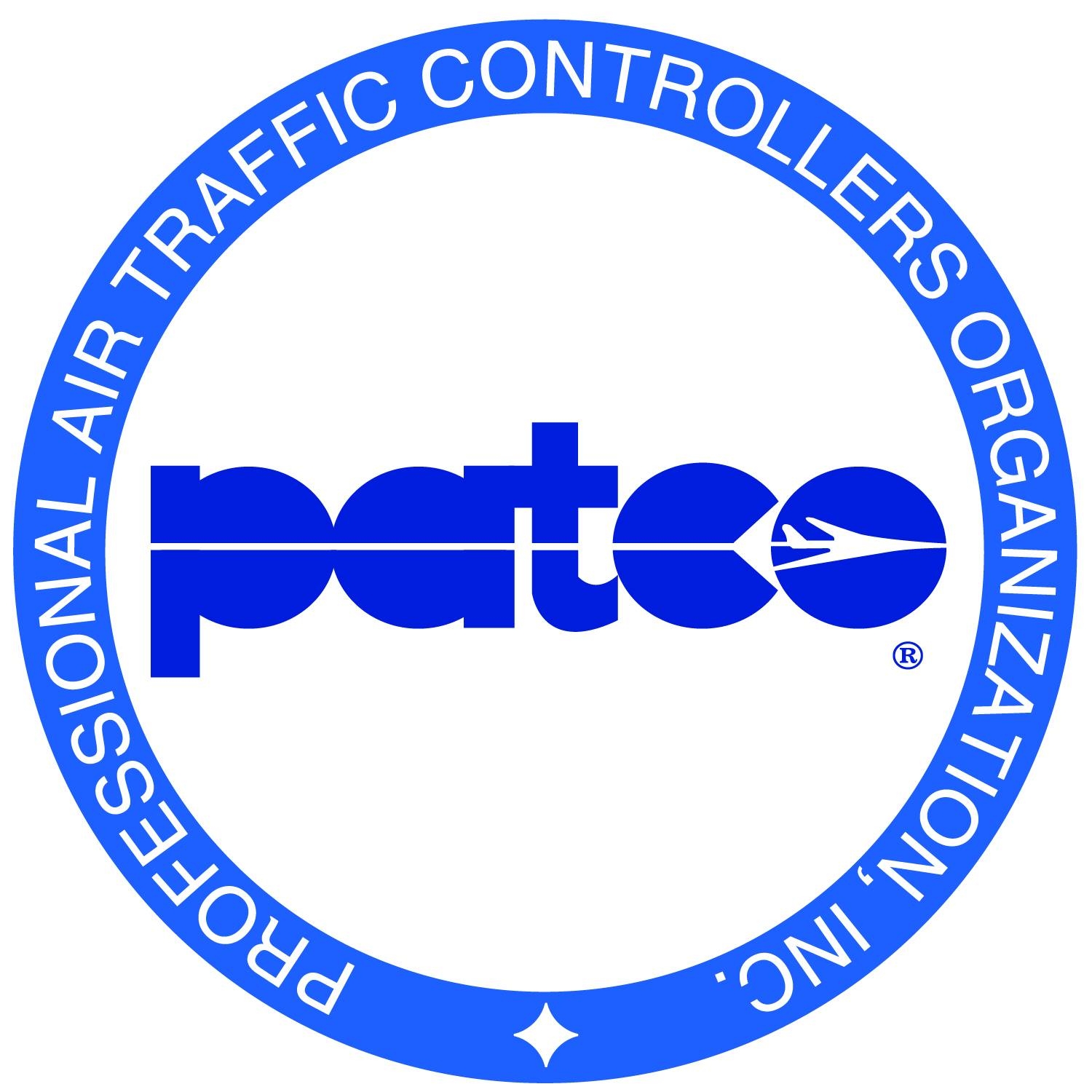 Members of RAS (Royal Aeronautical Society)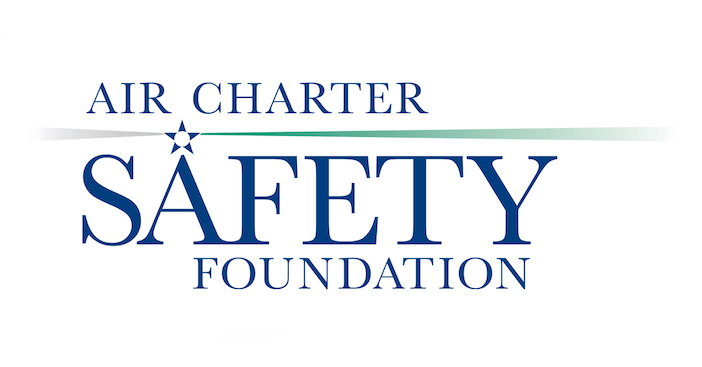 Members of ACSF (Air Charter Safety Foundation)