About Our Services
At Short Hills Aviation, we believe that travel should be safe, secure, efficient, and comfortable.  Unlike other private charter operations, we have exclusive use of our Dassault Falcon fleet, private hangar, and facilities. Our team of aviation experts include crew, certified technicians, dispatchers, and passionate people working behind the scenes to create an unforgettable travel experience.
Luxury Private Charter Experiences
For business or pleasure our fleet is private, secure, and ready for your next destination. Our on-demand charter service gives you the freedom and flexibility to travel on your time. Our private facility allows for the safety, security, and anonymity of our passengers.
Amenities and Accommodations
Elevate your travel experience with our range of bespoke services both in the air and on the ground. Our team of aviation specialists work with you to customize your flight from start to finish. Our available services include but are not limited to, arranging personalized catering and beverages, ground transportation to and from the aircraft, hotel reservations, last minute itinerary changes, surprise in-air celebrations, and even pet accommodations.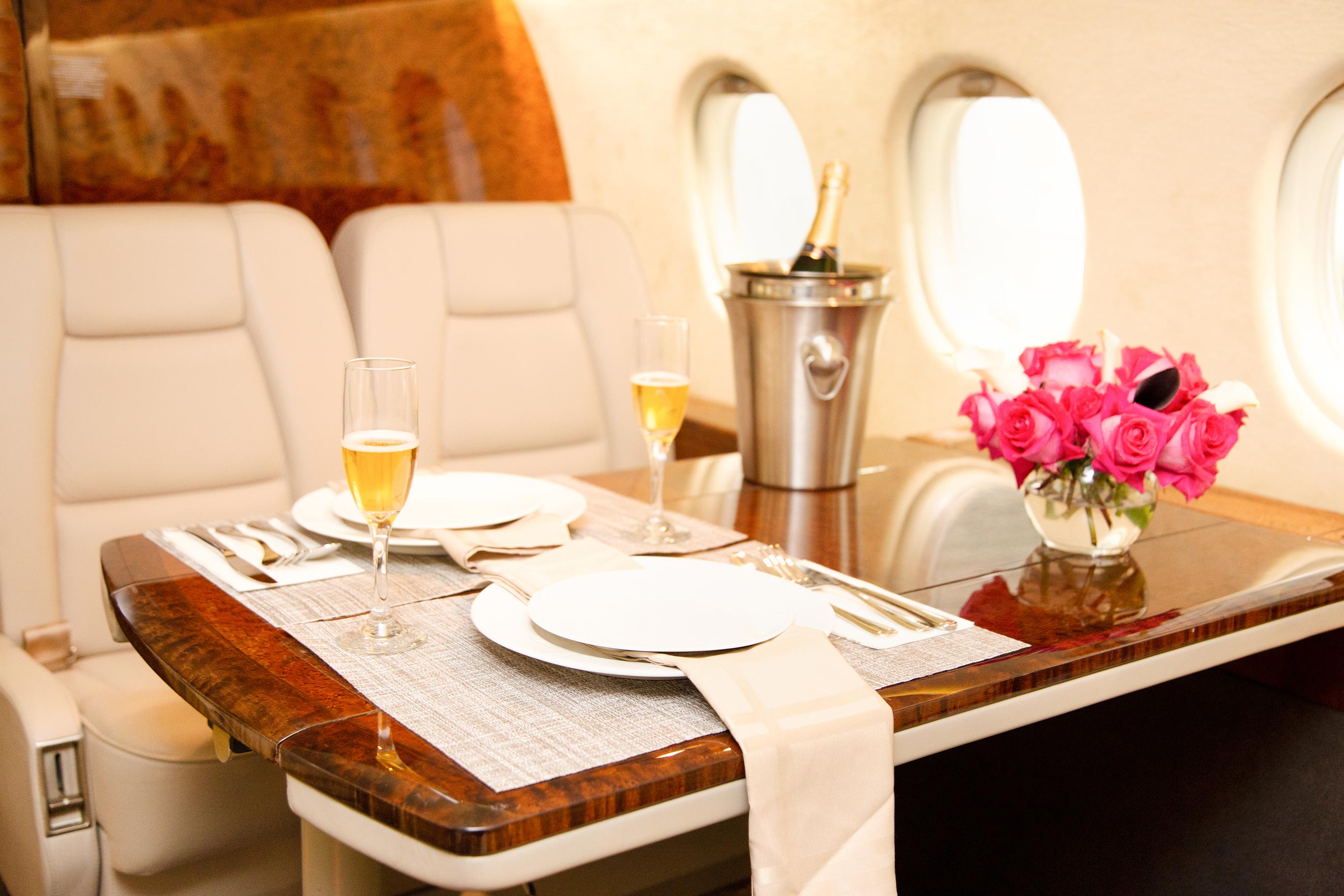 CATERING
The surrounding area is home to many casual and upscale restaurants ready to cater to you. If you're not finding what you're looking for on a menu, we'll have a personal chef cook up your favorite meal. We also offer a variety of wine and spirits for our passengers over 21 years of age.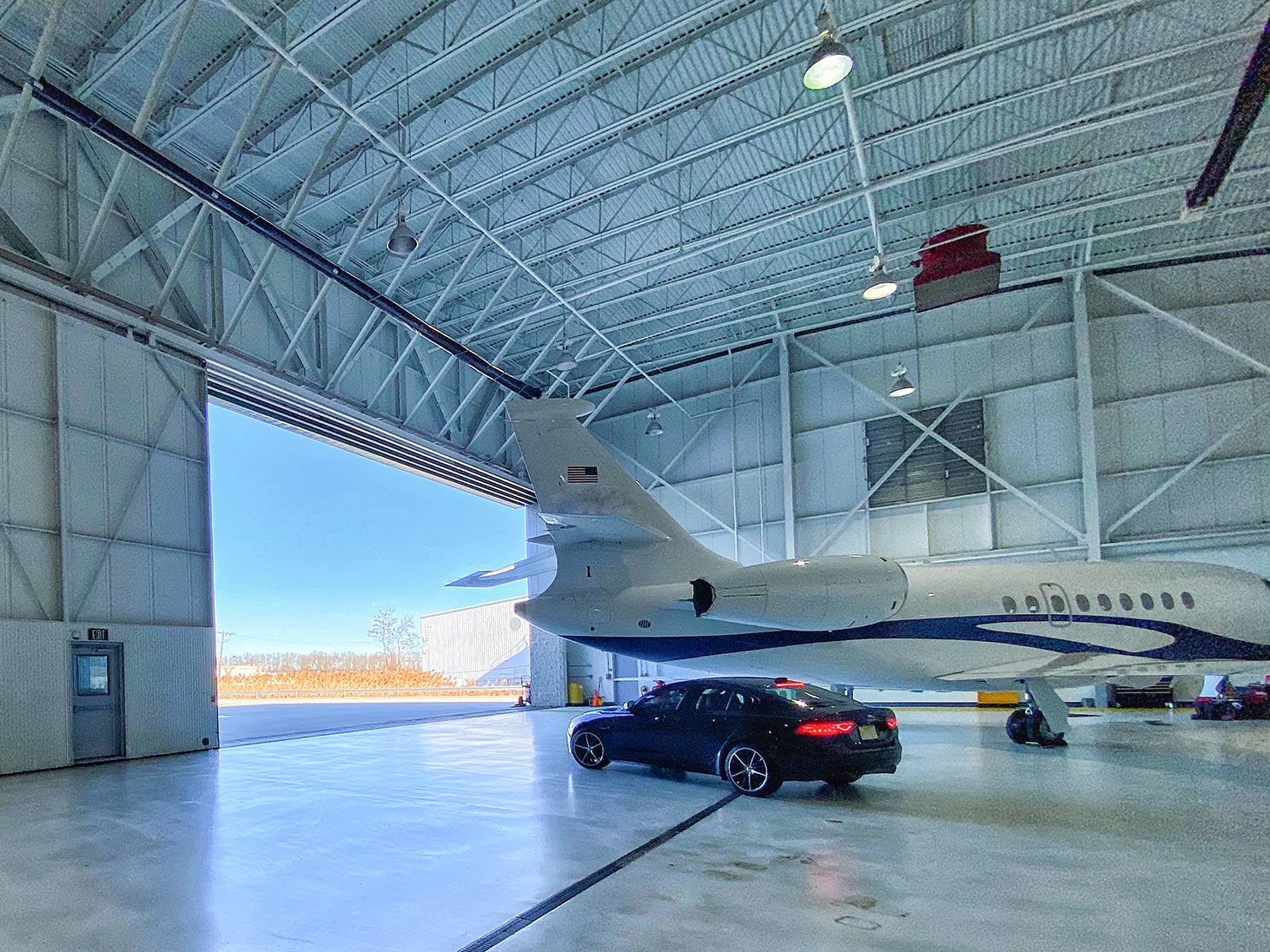 TRANSPORTATION
Whether you're staying at a high rise in New York City, or a luxury hotel nestled in Northern New Jersey, Short Hills Aviation can schedule prompt transportation to and from our private facility. Our private transportation service keeps your safety and privacy top of mind.
Aircraft Management Services
Experience the peace of mind that comes with knowing your aircraft is being cared for with a reliable and professional partnership. At Short Hills Aviation, we create custom operational and management programs to flex with your needs including crewing, storage, maintenance, records, compliance, utilization, acquisition, and sales. Our private state-of-the-art facility is available along with our certified aircraft technicians to oversee every aspect of aircraft ownership.