HEADQUARTED AT
MORRISTOWN MUNICIPAL AIRPORT
Short Hills Aviation is hangared at the private Morristown Municipal Airport (KMMU) in Morristown, New Jersey. Our exclusive and secure location eliminates excessive lines, tarmac delays, and other inconveniences associated with flying commercial jets.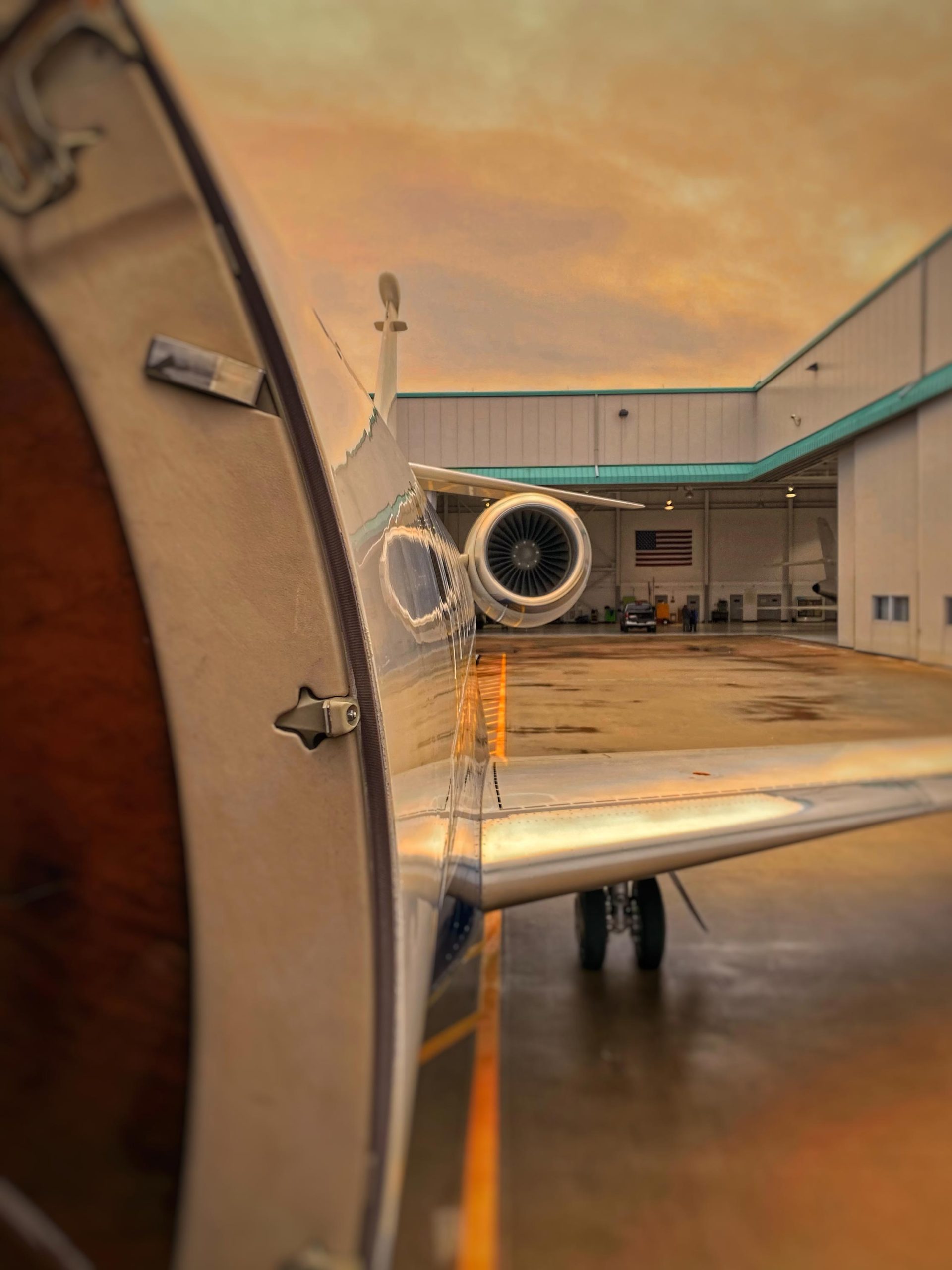 Private and Secure
Take back your time and productivity with private charter. Our terminal is closed to the public, eliminating excessive lines and crowds while ensuring your safety, security, and comfort.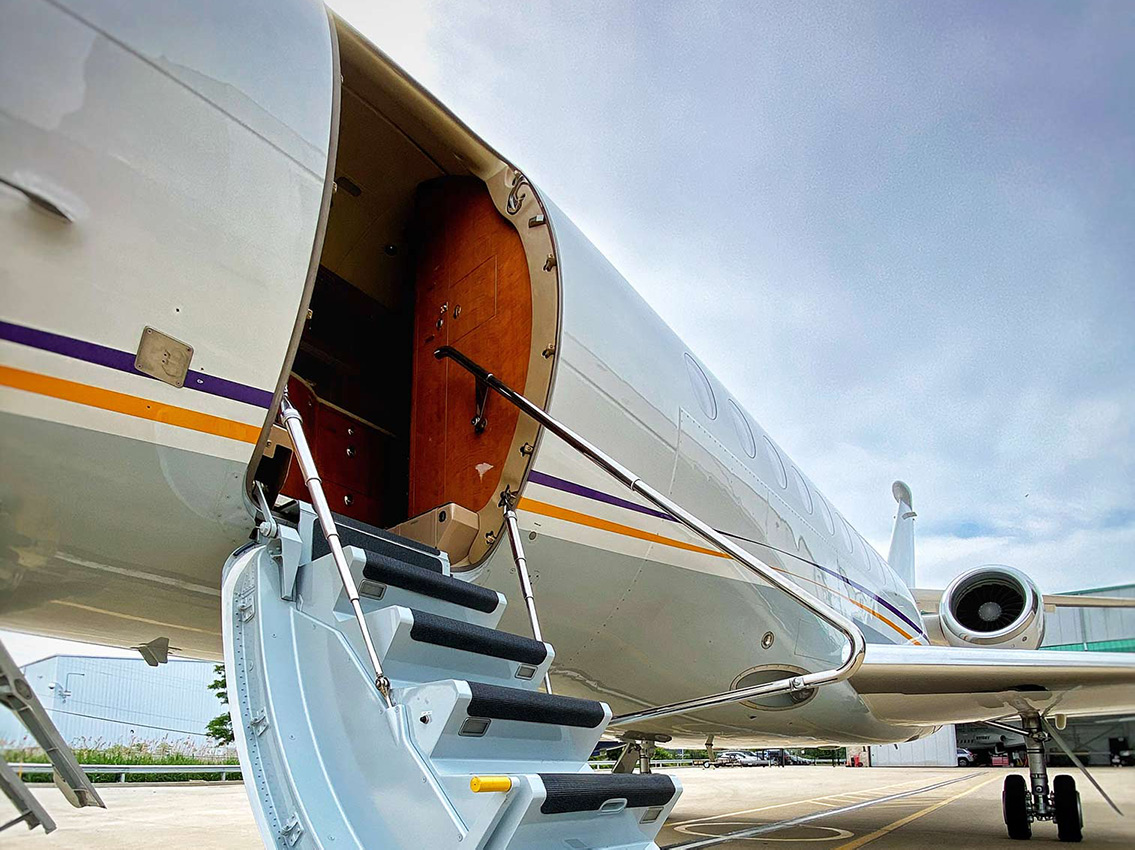 Fly on Your Time
Conveniently located at Morristown Municipal Airport (KMMU), our private ramp provides quick departures and arrivals without the stress of tarmac delays often experienced at larger airports.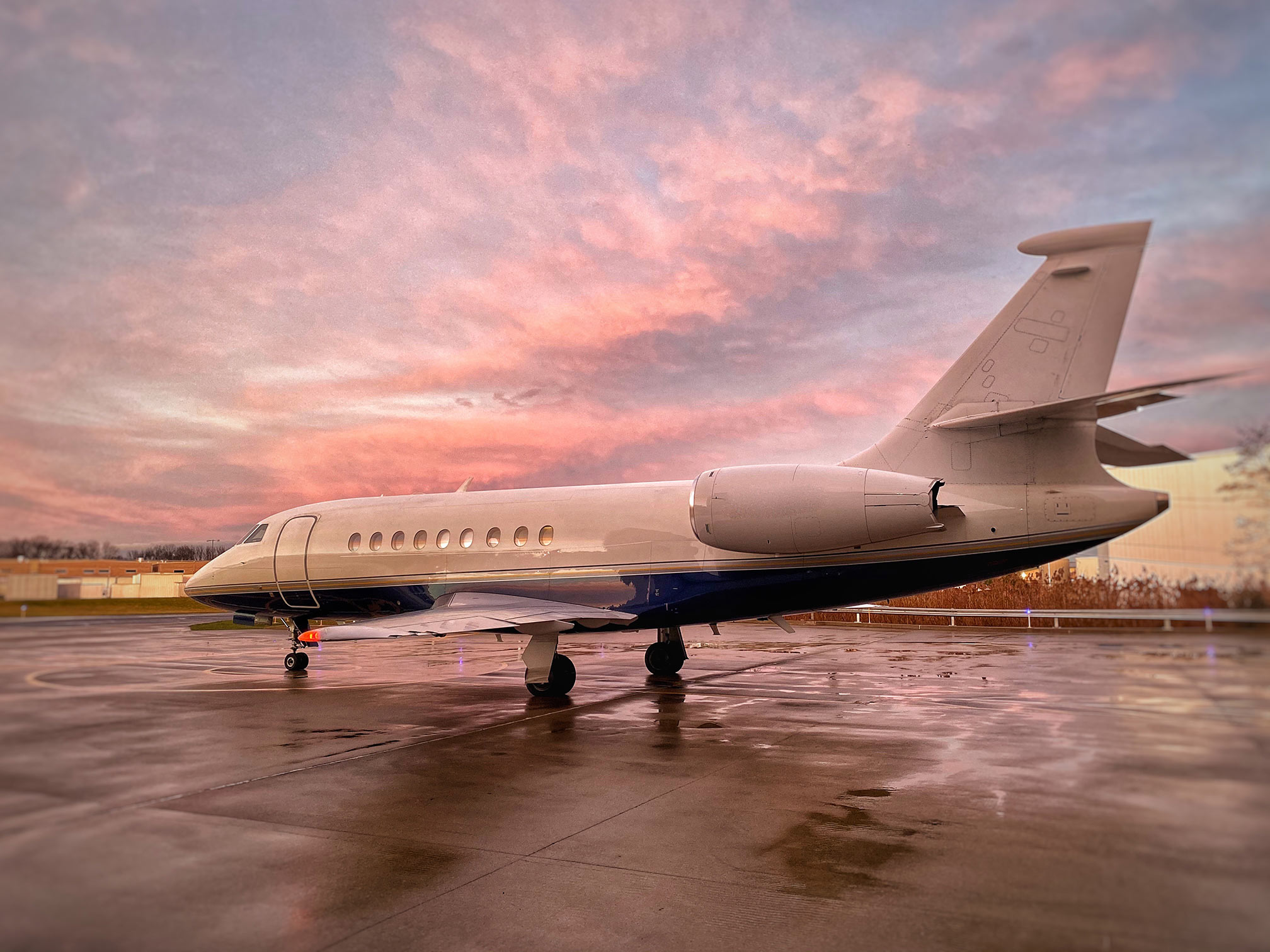 Luxurious and Convenient
Travel on your terms. At Short Hills Aviation, we offer a wide range of bespoke concierge services. Our private facilities offer parking and a comfortable lounge area with conveniently located outlets and Wi-Fi.
Our Aircraft Management Facility & Services
Owning an aircraft is a major investment that often comes with overwhelming responsibilities.
Our professionally trained and certified staff will take care of your plane as if it is their own, so you can get back to business. We offer custom operational and management programs, including
Crewing
Storage
Maintenance
Records
Compliance
Utilization
Acquisition
Sales