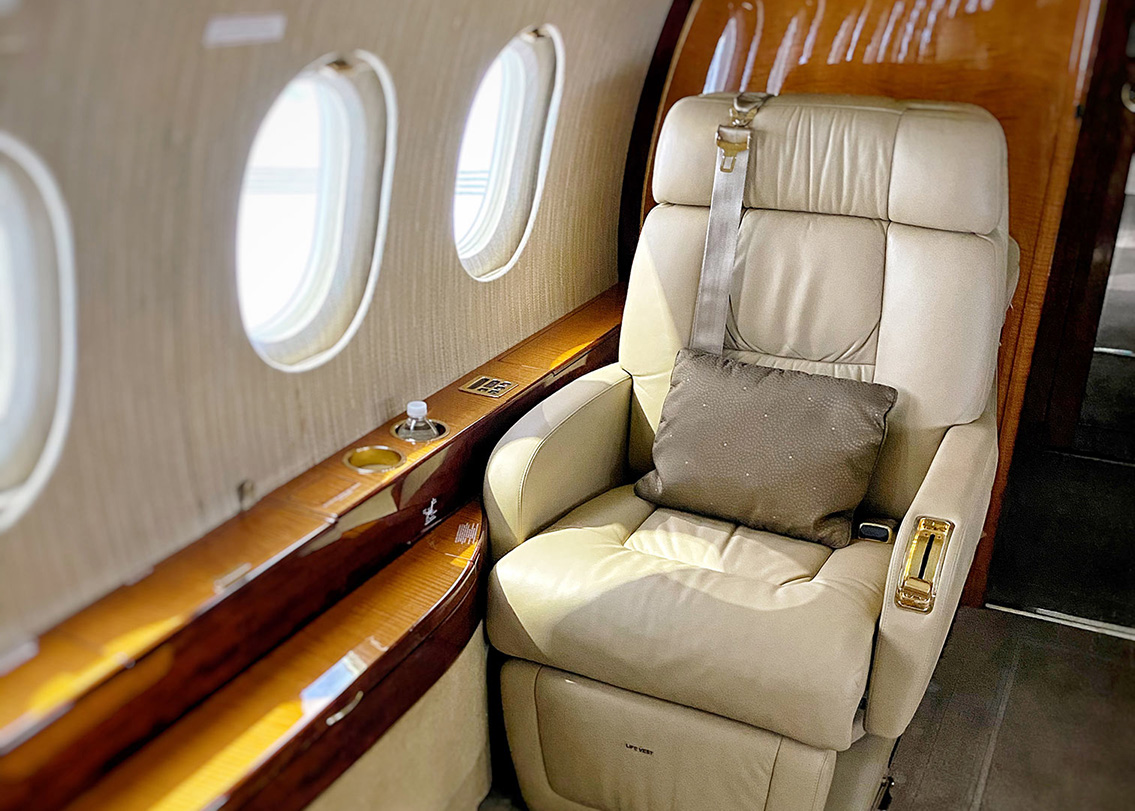 WELLNESS
We're committed to providing our customers with a safe private jet experience. Our private jets and facility offer comfort, privacy, and stress-free travel for passengers. We remain in compliance with all updated CDC guidelines and mandates for air travel and other travel restrictions based on location.
At Short Hills Aviation, we provide our clients with exceptional jet charter service by making every air travel experience as time-saving, enjoyable, and cost-effective as possible.
Private Charter
Your time is valuable to us. Chartering a private flight offers a convenient and safe way to travel.  Whether your flight takes you across the country or around the world, choosing to fly privately means customizing your travel when and how you want while skipping the inconvenience of excessive lines and crowds.
AIRCRAFT MANAGEMENT
At Short Hills Aviation, we welcome you to take advantage of our state-of-the-art aircraft management facility. Our private location is conveniently located in Morristown, New Jersey. With custom operational and management programs, we conform to be in accordance with FAA inspection requirements. We strive to take care of your aircraft as if it were our own.
SAFETY & AWARDS
Dassault Falcon is known for their safety, unrivaled efficiency, and performance.
With exceptional cabin comfort, advanced technology, and superior efficiency, our fleet of Dassault Falcon jets will take your next travel experience to new heights. In addition to fuel economy and low emissions, the Dassault Falcon holds the unequivocal private jet safety record in the industry. We're proud to say that our stringent standards have earned a Wyvern Wingman rating, ARGUS rating, and several memberships to various state and national safety organizations committed to the safety of private jet flyers.