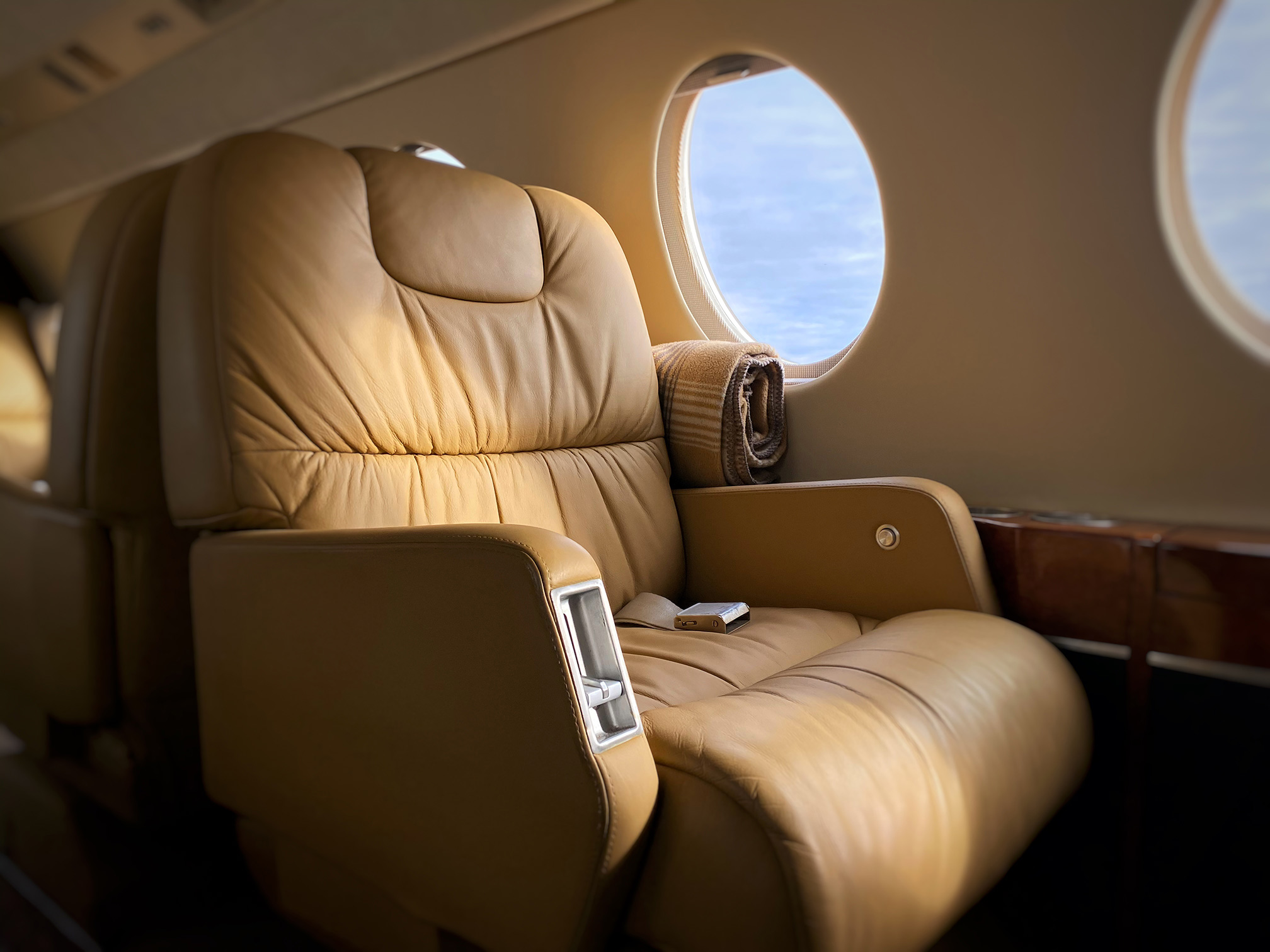 WHO WE ARE
Short Hills Aviation is a global operator specializing in private charter and aircraft management with on-demand services allowing you to go where you want, when you want. We are passionate about flying and creating a world-class luxury travel experience for our passengers.
We offer professional, safe, and reliable services where clients are treated like family.
What We Do
When you charter an aircraft through Short Hills Aviation, you can fly with confidence knowing that our team of aviation specialists are working around the clock to ensure every detail of your travel has been taken care of. Our team of aviation specialists will assist you in choosing the right aircraft based on your travel needs from our exclusive fleet of spacious Dassault Falcon jets.
With our custom aircraft management program, our private jet management team can provide your aircraft with the personal care and detail it deserves in our state-of-the-art facility in Morristown, New Jersey.
Why Choose Short Hills Aviation
The exclusive ownership of our fleet gives us a unique advantage to specialize in safety, certified training, and exceptional service standards. With our crew and dispatch standing by, we're ready to go within a moment's notice.
Our Fleet
of Private Jets
Our fleet of Dassault Falcon private jets offers luxury, comfort, and style for our passengers.
Every aircraft comes with Wi-Fi, adjustable seating, adjustable LED displays, and enough room for all of your guests. We can fly city to city or across the globe – the choice is yours.